Anche questo mese, con un piccoliiiiissimo ritardo, le P-RE-censioni: opinioni prevenute, che si hanno prima della visione, a volte anche prima del trailer (bastano regista e cast); contano solo le impressioni, le opinioni e tutto ciò che a pelle riusciamo a sentire. Come sempre viene fornita anche una brevissima guida sulle modalità di utilizzo delle vostre opinioni.

Al prossimo mese (probabilmente)!
nelle puntate precedenti..."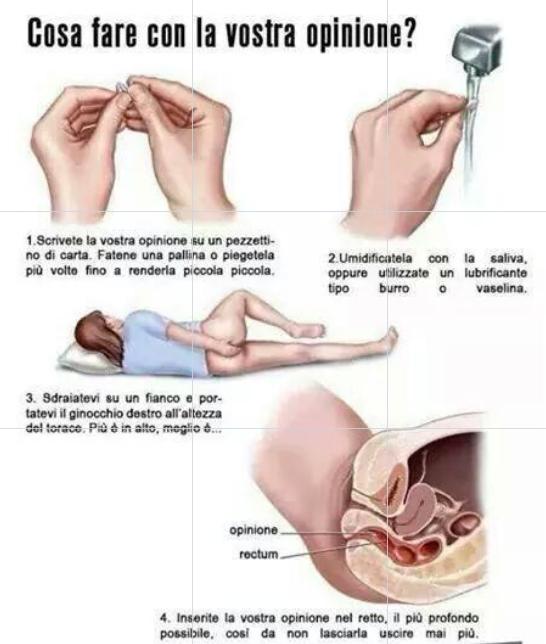 mamma mia! - ci risiamo
quello che ha pensato chiunque vedendo il trailer: MAMMA MIA, CI RISIAMO!!!

slender man
nato da un concorso per robe inquietante, diventato poi una creepypasta, poi una webserie e ora un film...perché non farci pure una linea di cosmetici e una di abbigliamento?

ride
avete presente i video quelli con le gopro dei tipi in bici che fanno cose? ecco ora c'è il film

teen titans go! il film
è già il terzo sto mese, fino ad ora: "tratto da..." ha un pò rotto i lcazzo

sulla mia pelle
non guardatelo, fatevi un'opinione sulla storia senza saperne un cazzo, mi raccomando

dog days
per tutti gli animalari che non capiscono un cazzo di cinema

the equalizer 2 - senza perdono
siccome il primo non faceva abbastanza schifo...

la profezia dell'armadillo
tanti dubbi, tante perplessità....

gli incredibili 2
siccome il primo non era abbastanza meraviglioso...

sembra mio figlio
dalla stessa autrice de "le chiavi di sara"....allora sì...

l'uomo che uccise don chisciotte
Terry al cinema, CORRETEEEE!!!

the predator
reboot e quarto film della saga inaugurata nel 1987: ottime premesse per quello che sembra davvero un gran bel film di merda

ricchi di fantasia
da cast e sinossi non sembrerebbe: "Un viaggio on the road dalla periferia romana alla Puglia, inseguendo il sogno di diventare ricchi e felici." con sergio castellitto, sabrina ferilli, matilde gioli, antonio catania, paolo calabresi...

la libertà non deve morire in mare
più doci che film...